SEO audit service in
Hong Kong
Email: contact@arcopix.com
WhatsApp HK: +852 5378 6039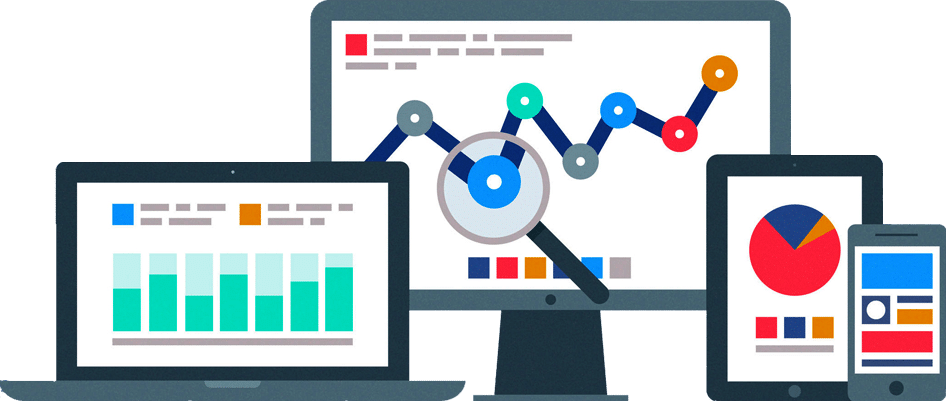 An SEO audit consists of the analysis of all aspects in a website that influence web positioning in search engines. Arcopix offers you this service as part of our SEO consulting service in HK.
How do we approach the SEO Audit?
We study all the factors related to the SEO of your website, and we will write a complete report with all the aspects that need to be improved and an action plan. Please check the list below :
Is this service enough to get my website first on Google?
Our SEO audit will tell you about the SEO errors in  your website, and we will propose an action plan to achieve your SEO goals.
It is necessary to carry out these actions and monitor them to achieve optimal results.
At Arcopix we have a team that specializes in Search Engine Optimization, once your SEO Audit is ready we can take care of your entire SEO project. Our main goal is to bring and maintain your website in the top 3 of Google. 
For more info: contact@arcopix.com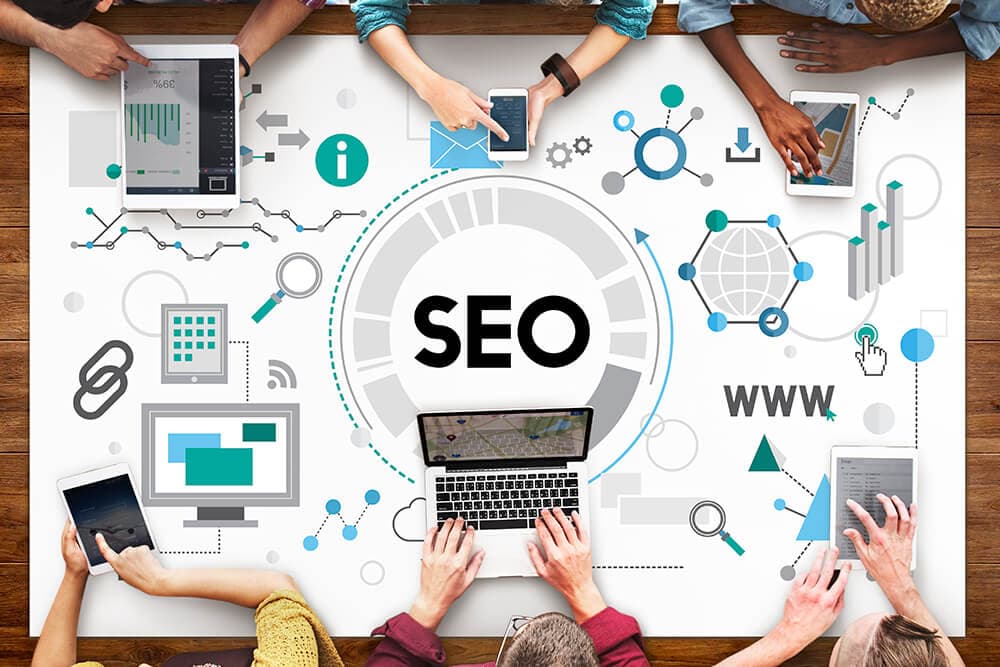 All our team members are Google certified partners. Our team can speak English, Chinese, German, French, Spanish and Japanese.
Any SEO related questions?
If you have any other questions, do not hesitate to write to us at contact@arcopix.com